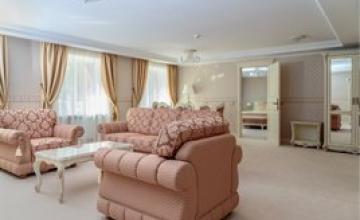 Review
I really liked the hotel, quickly settled in, the girls at the reception, I thanked them for the service and assistance in solving all the questions I raised. The rooms are very good, the breakfasts are very good.
The hotel itself is in a very convenient location, close to the sights of Minsk.
Thanks again for everything.
I will definitely stay here and advise friends and family to stay at this hotel.